Join a Citizen's Science Project near you!
August 19-22, 2020 on the Willamette Greenway
In celebration of the Willamette River, the Willamette River Festival invites communities from across the Willamette watershed can join in on a citizen's science project to observe and help count plant and animal species in the Willamette Greenway.
The Willamette River Festival Great Greenway Bio-Blitz is a community science bioblitz with the goal of observing and identifying as many species as possible along the Willamette River Greenway. Participants up and down the river will contribute and so can you!

You may be wondering – what is a BioBlitz? 'Bio' means 'life' and 'blitz' means 'to do something quickly and intensively'. Together they make 'BioBlitz', a collaborative race against the clock to discover as many species as possible, within a set location, over a defined time period. Plants, animals, fungi, it all counts! Even tracks and other evidence of a species can be recorded.
*How many species can we find?
*Where are the largest concentrations of each species?
*Are populations for certain species declining or increasing?
*Are there any migration patterns from the last set of observations made earlier in the year? 
YOU can help answer these questions by observing and documenting the natural world in our backyards, on our sidewalks, and even in our homes! Find out the name of that mystery plant growing nearby with iNaturalist, a free and easy to use app and website with a community of experts helping you identify what you found. The Willamette River Festival BioBlitz will run from August 19th-22 and any observations you make will automatically contribute to the total. 
If you are already signed up on iNaturalist, you can check out the Willamette River Festival BioBlitz here or download this PDF for more details about how to use iNaturalist and sign up for your community's bioblitz project area.
Please follow all travel and social distancing guidelines as we bring technology and nature together to celebrate the Fourth annual Willamette River Festival. Most of all, HAVE FUN discovering the nature around the Willamette River during the Willamette River Festival!
Willamette River Festival BioBlitz Photo Competition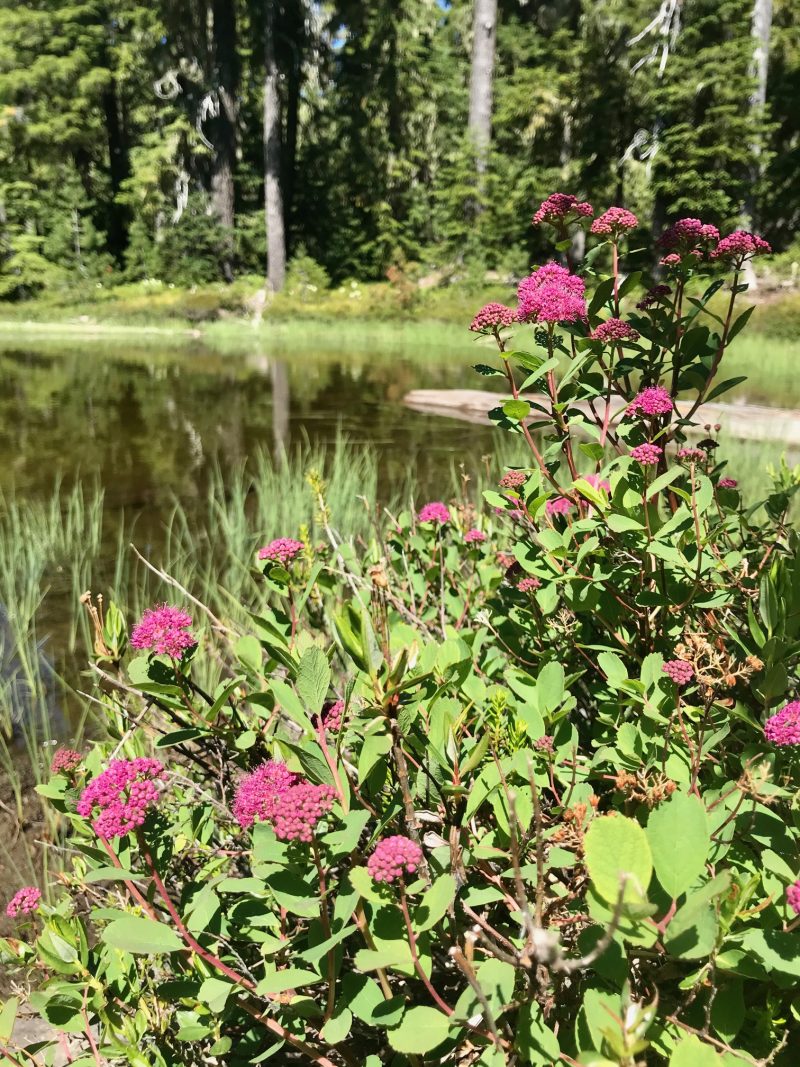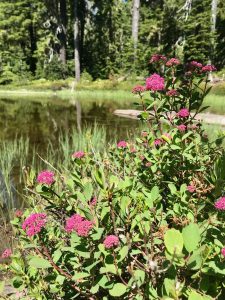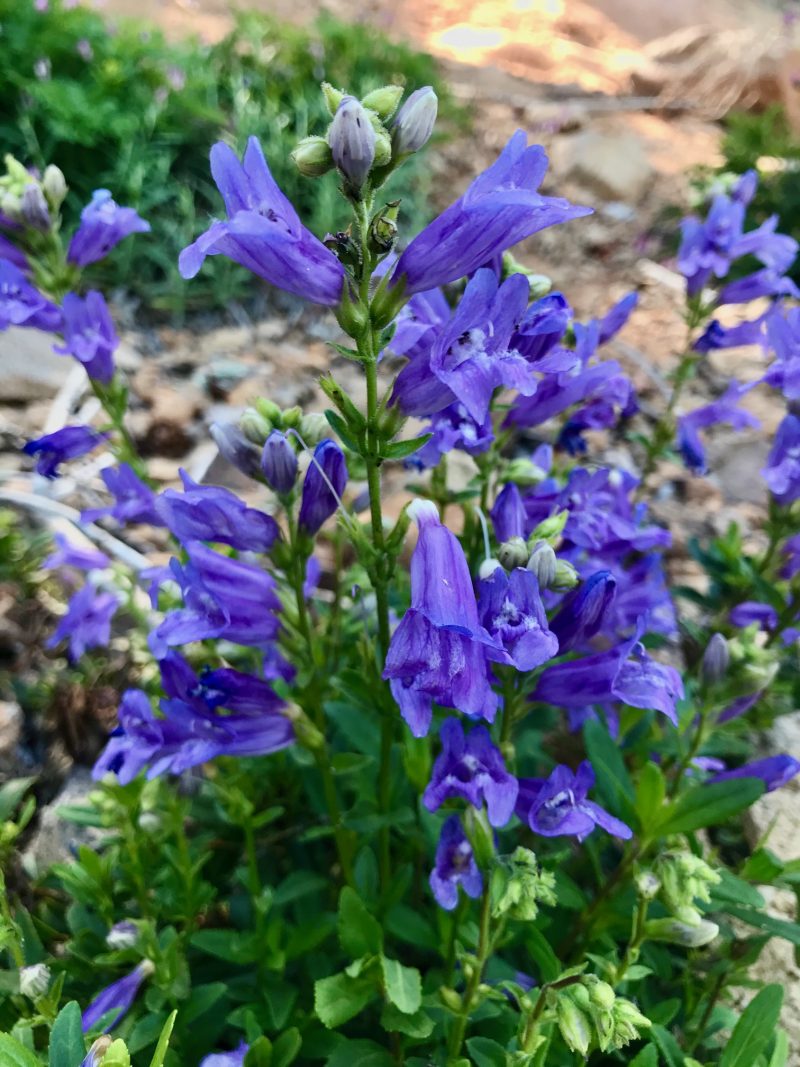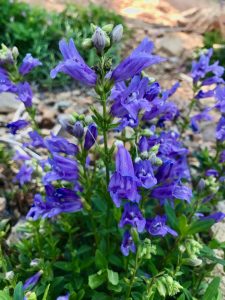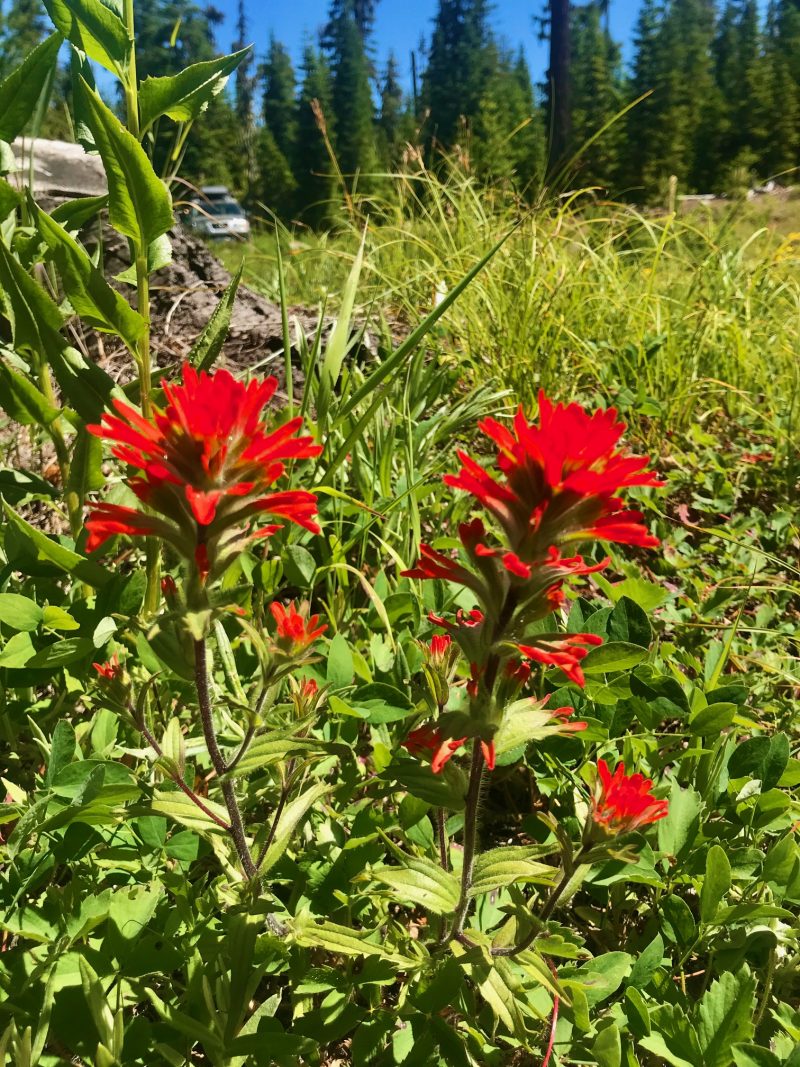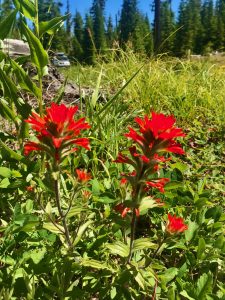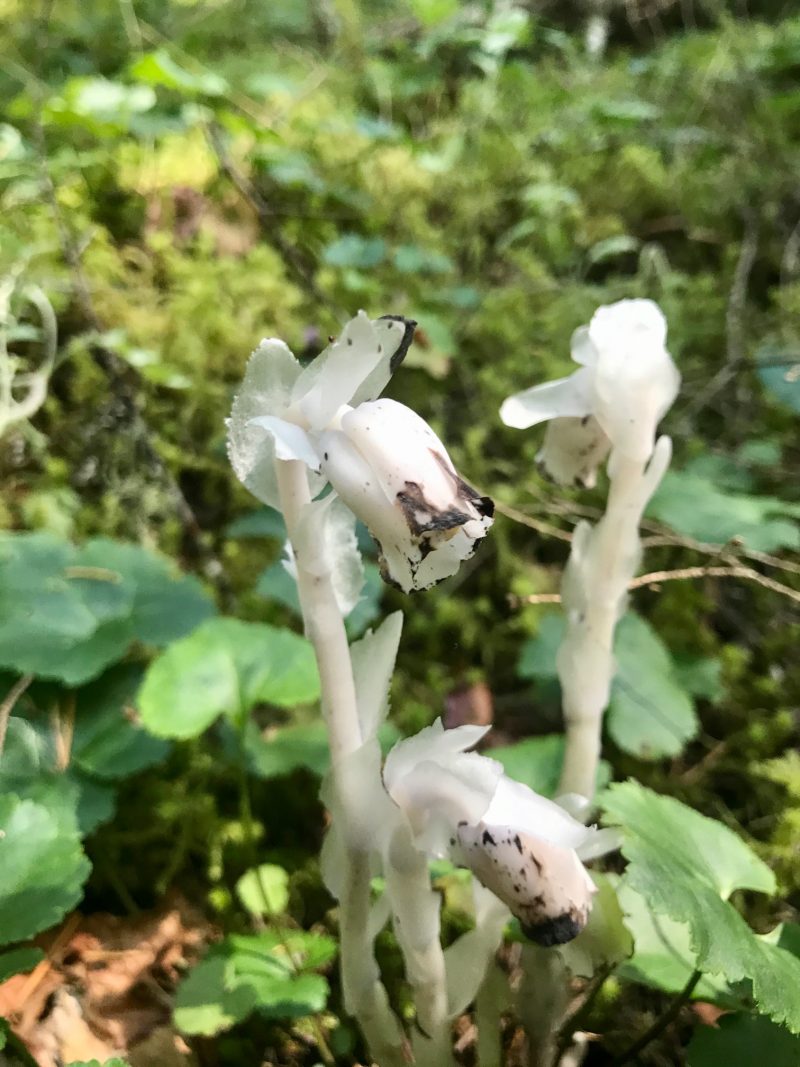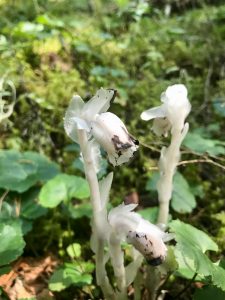 Got a really great photo of one those "Natural Wonders" you've observed??? Be sure to post your photo on your social channels with #WRFBioBlitz and tag @willametteriverfest on Instagram or Facebook for a chance to win something amazing from our festival "prize cache" featuring merchandise sponsored by local businesses and our friends from the paddlesports industry!