Willamette River Festival RiverPlay!
Saturday, August 28, 12-4 p.m. | FREE
Walk, paddle, or ride your way around Eugene-Springfield's Willamette River paths and enjoy activities and arts celebrating the history, culture, ecology and recreation of #OurWillamette!
Please note that due to the Governer's Covid Mandate, all participants will be required to follow best practices for COVID-19 safety, including washing hands, covering coughs and sneezes, and wearing a face covering and maintaining physical distance in indoor or crowded outdoor spaces, regardless of vaccination status. Participants are asked not to attend if they have had known exposure to COVID-19 or anyone in their household has recently had an illness with fever or a new cough.
RiverPlay! Hub #1
Maurie Jacobs Park | River House Outdoor Center (301 N. Adams, Eugene)
Learn more about safe river recreation and demo a kayak, SUP, or raft! Meet Godukut, the wooden canoe and climb aboard a real Fire Rescue Boat!
This hub is brought to you by: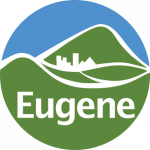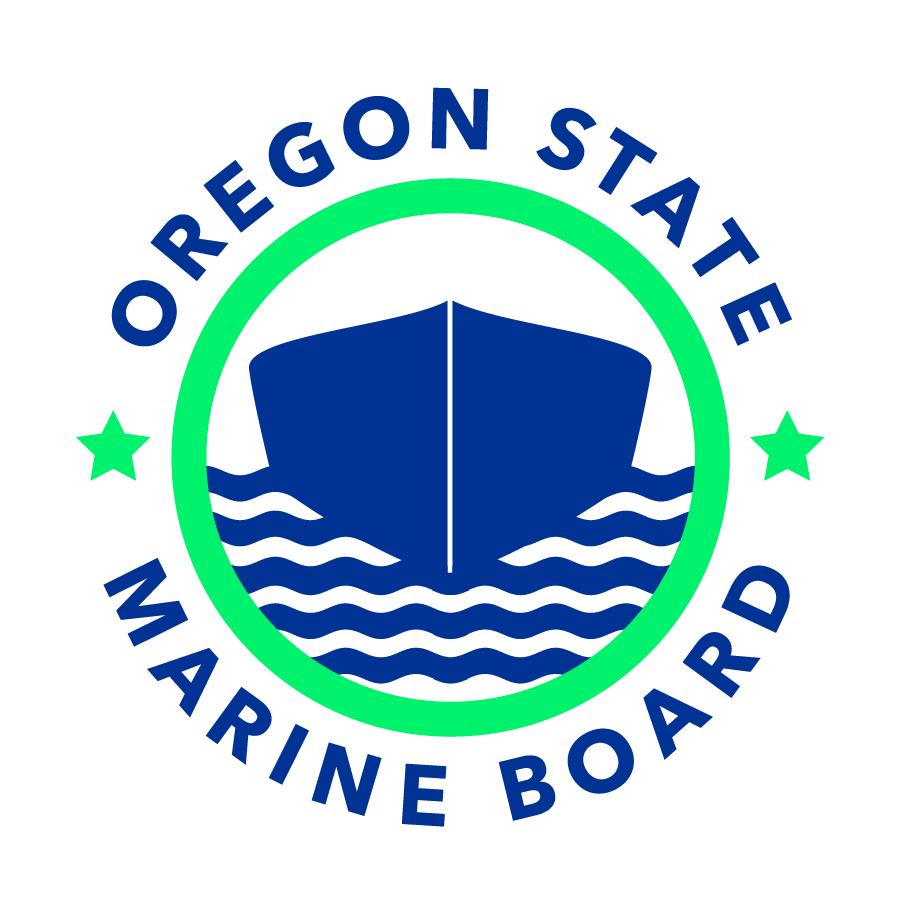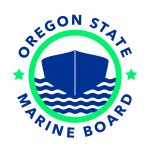 RiverPlay! Hub #2
EWEB Plaza | Riverfront Park Concert (500 E. 4th Ave.)
Beginning at 12 p.m. – The Willamette River Festival is Taking Space for Native Voices, featuring storytelling, traditional and modern Indigenous performances presented by Wisdom of the Elders, Inc.
At 2 p.m. – Ever wondered what it's like to be on a conductor's podium? Now's your chance to take the baton! Give conducting a whirl at the 

Eugene

 

Symphony

's Conduct-the-

Symphony

activity. Step up to the podium and make music with a group of

Eugene

 

Symphony

musicians who await your direction. All ages welcome, no musical experience necessary.
12-4 p.m. – Grab a sneak peek of Eugene's newest Riverfront Park, enjoy local vendors and non-alcoholic brew provided by WildCraft Cider Works!
This hub is brought to you by: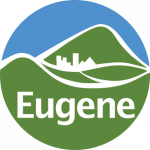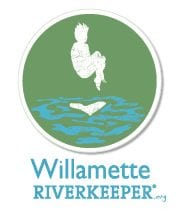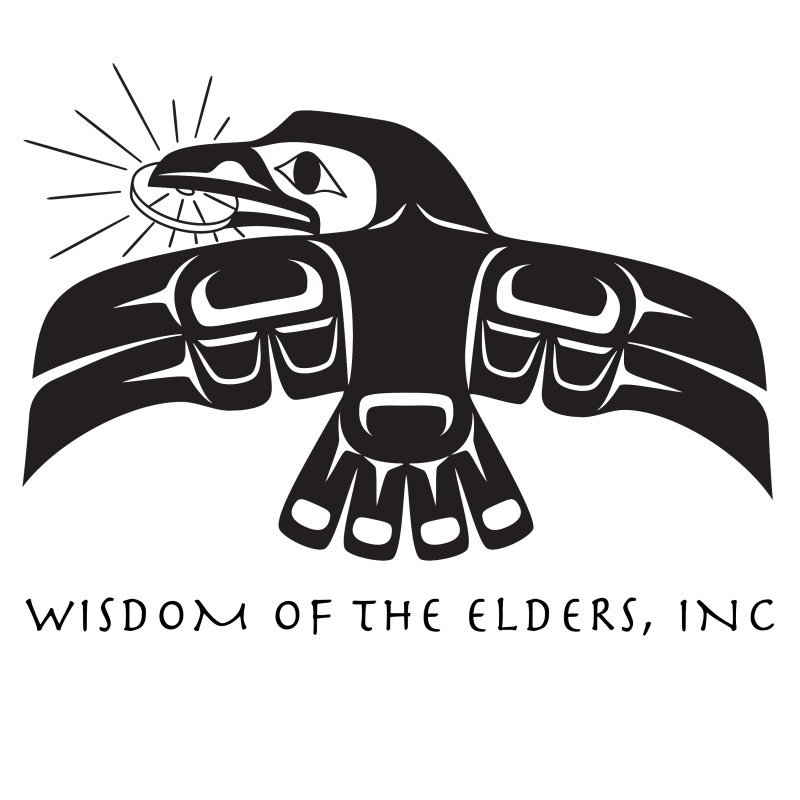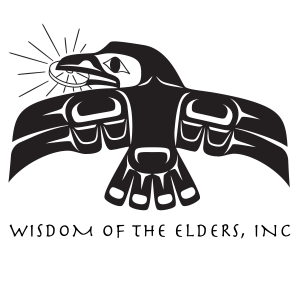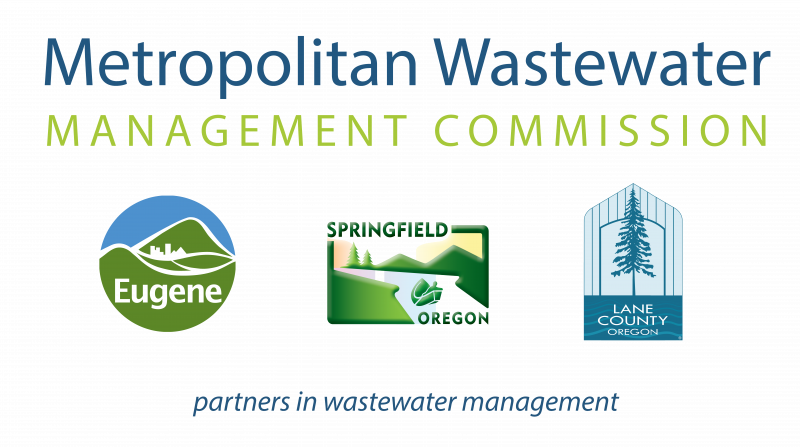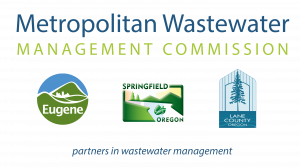 RiverPlay! Hub #3
Alton Baker Park (100 Day Island Road)
Try your hand at fly casting with McKenzie Fly Fishers fly casting clinics at the Sun Sculpture near the Duck Pond and pick up some "fishy swag" from Oregon Dept. of Fish & Wildlife, or go on a Nearby Nature NatureQuest (pre-registration required at https://bit.ly/WRFNatureQuest) – meet up at the Nearby Nature outdoor classroom yurt by following the road from the park entry past the upper parking lot and community gardens.
Oregon Paddle Sports will be at the Canoe Canal providing education clinics for first time paddlers ( look over the bridge to the duck pond on left as you come over the bridge from the entry to the park and park in the upper lot next to Pre's Trail). You can also enjoy paddling the PaddleCross Challenge, starting in Alton Baker Park at the Canoe Canal, from the east side of the park entry. Safety support will be provided by Willamette Kayak & Canoe Club, and University of Oregon Outdoor Program throughout the RiverPlay! event.
This hub is brought to you by: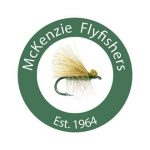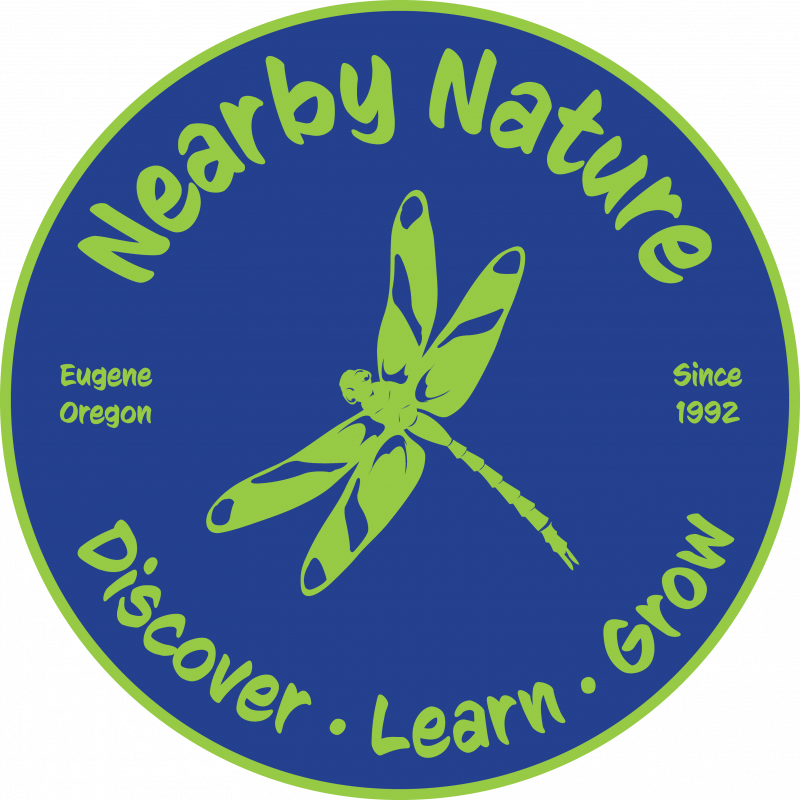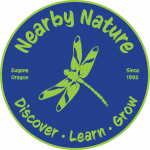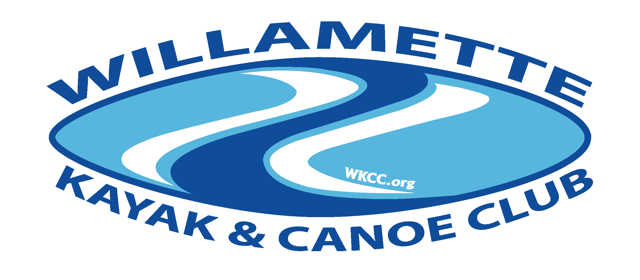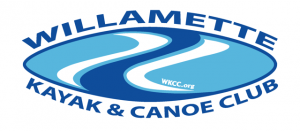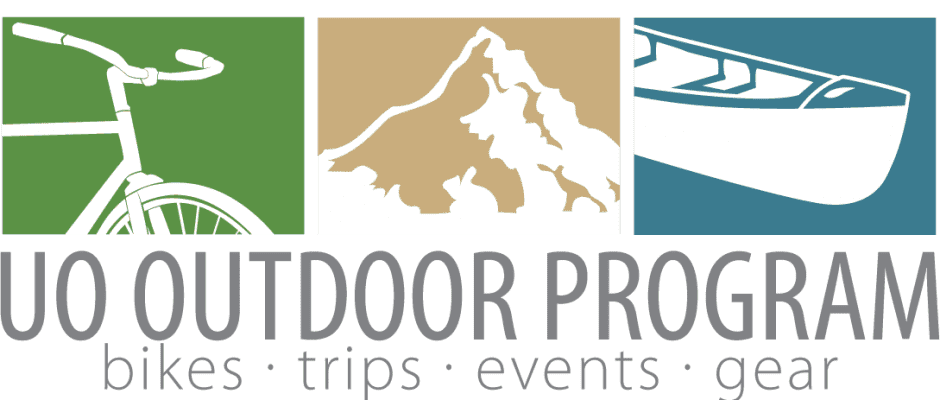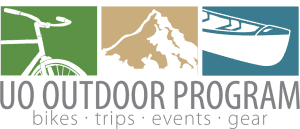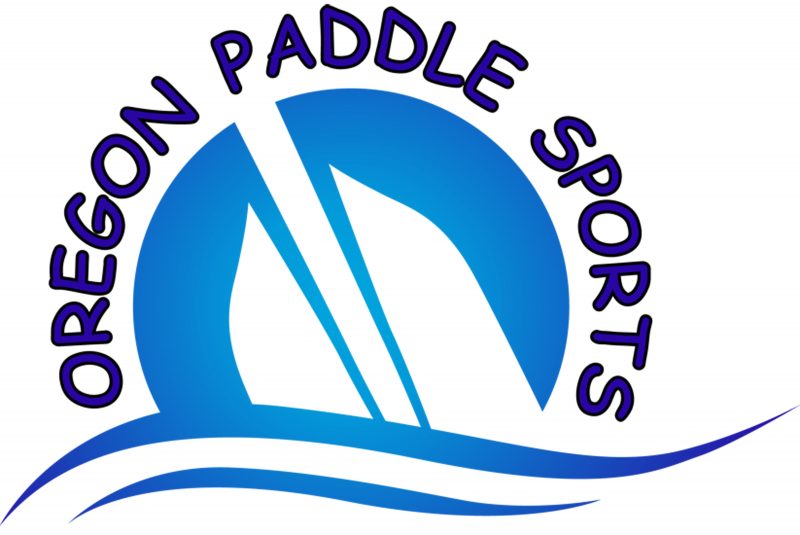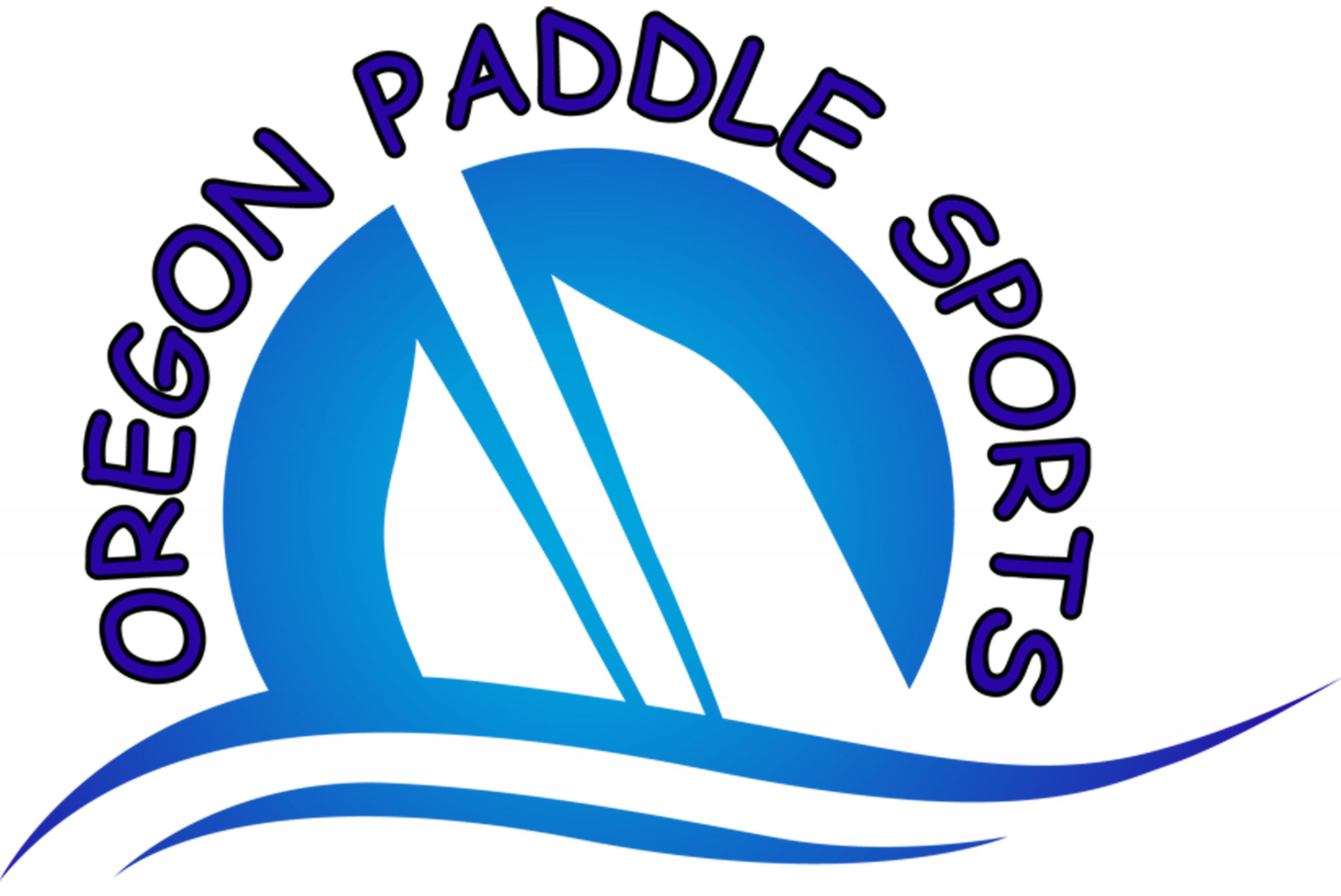 RiverPlay! Hub #4
Eastgate Woodlands (Aspen Boat Ramp)
Take a tour of the potential new whitewater park across the river with Cascadia Wave! Climb aboard a whitewater boat simulation with Willamette Kayak & Canoe Club and learn to throw a real river rescue "life line", or join Eugene Skindivers to experience river snorkeling! You can also visit with Willamalane rangers and learn more about Springfield's parks and recreation offerings!
This hub is brought to you by: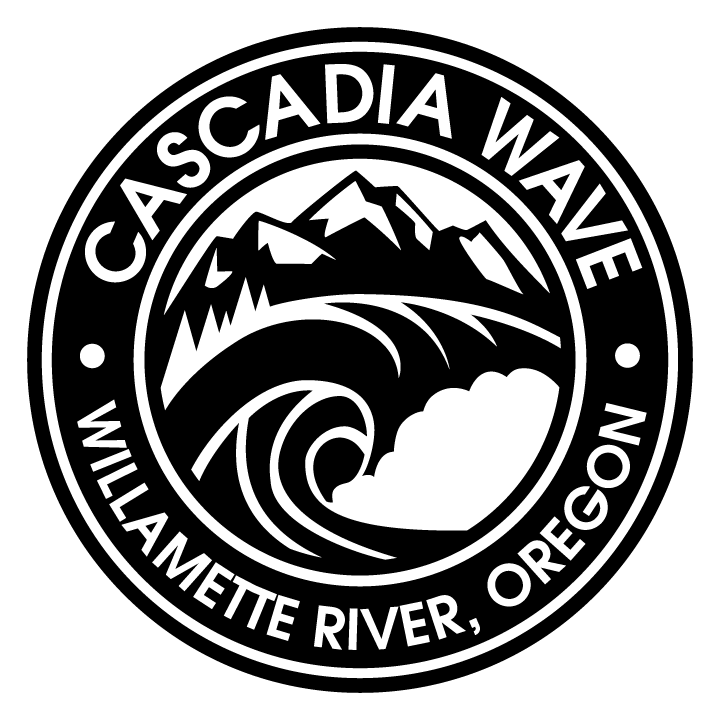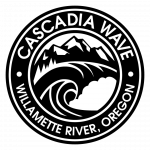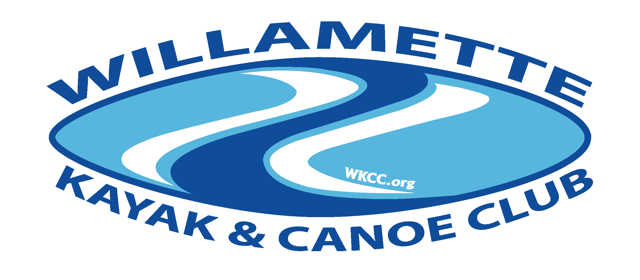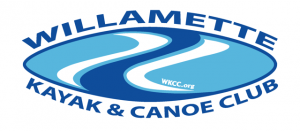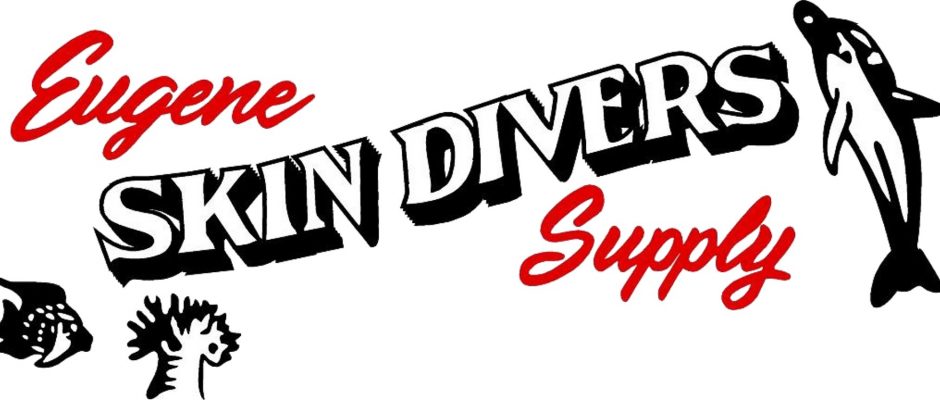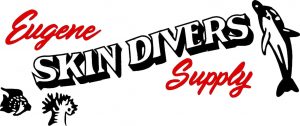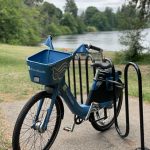 Take a ride around the different activities along the river by using PeaceHealth Rides Bike Share! Festival attendees can use the promo code "WRF2021" to get a $5 credit or membership discount to PeaceHealth Rides Bike Share. New users can enter the promo code at signup by downloading the PeaceHealth Rides app (IOS) and (Android), and existing users can apply it using our app or www.peacehealthrides.com.