Celebrate YOUR River… come play with us to win!
Earn yourself a chance to win a great prize from our "Prize Cache" drawing on August 22 – featuring some amazing merchandise to help get you out on the river – paddling, camping, or just enjoying the flow!
Be sure to tune in on our Facebook and Instagram channels at 5PM on Saturday, August 22 to see if you've won our GRAND PRIZE: Aquaglide Klickatat 2 Kayak and Paddle! We will contact individual winners of the many other prizes via email and/or social media messenger with instructions on how to pick up your prizes. Thanks for playing at the Willamette River Festival!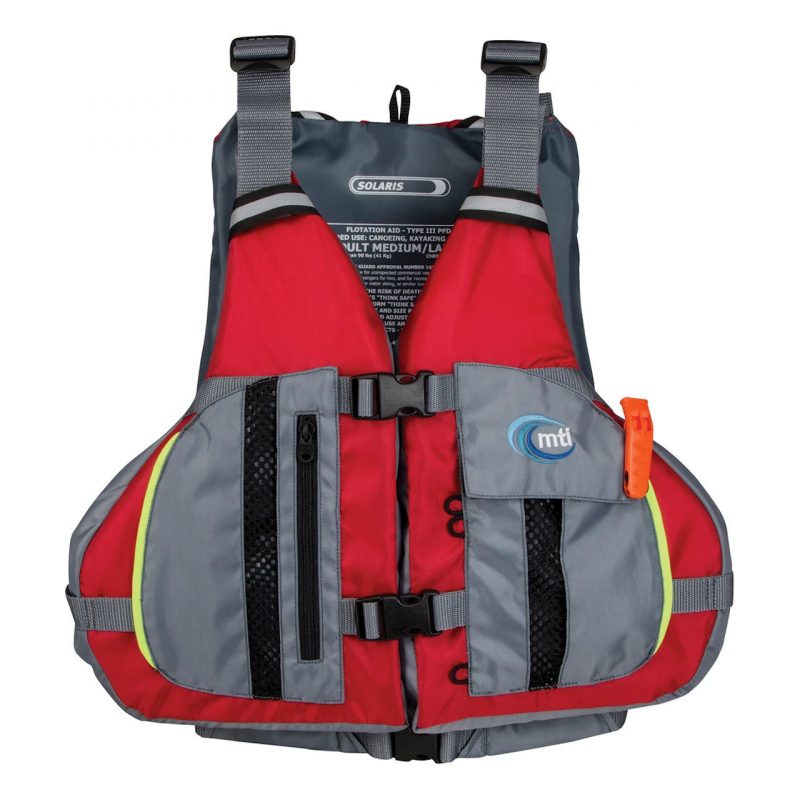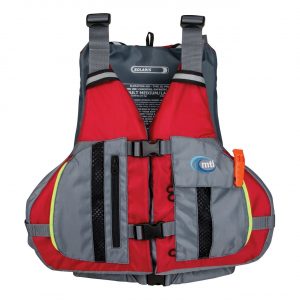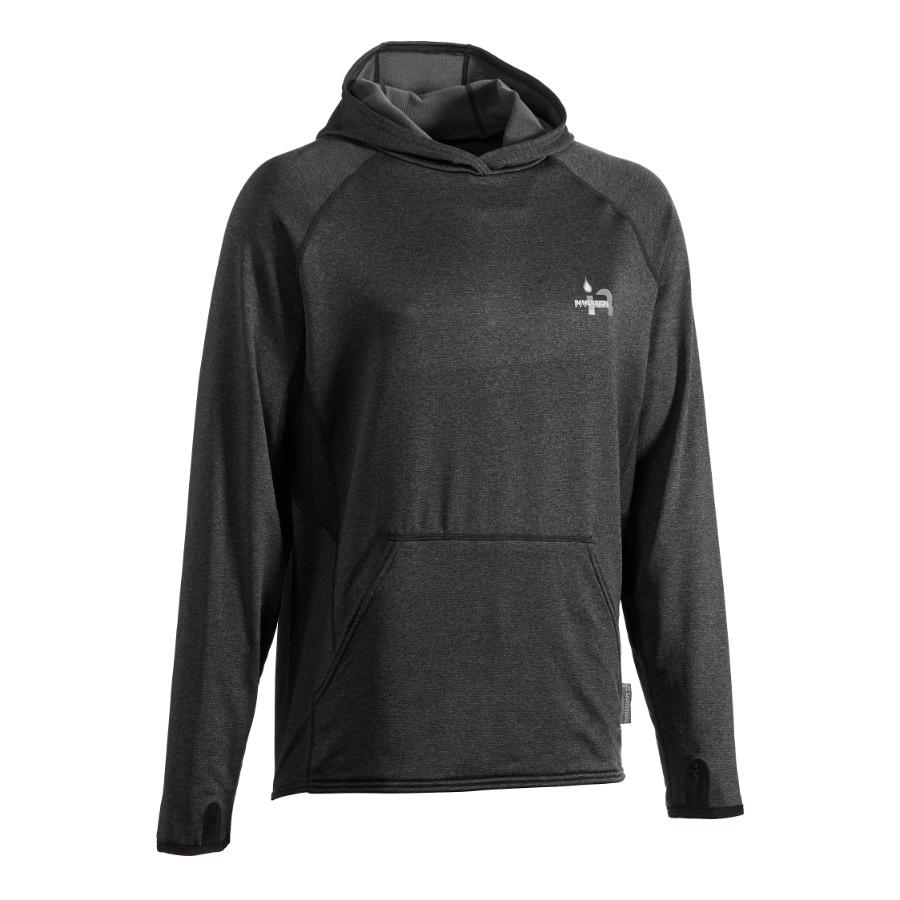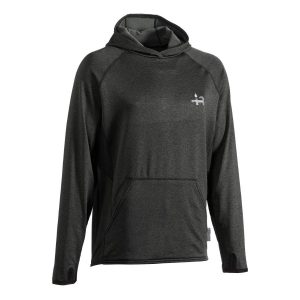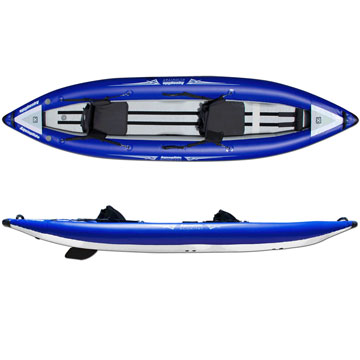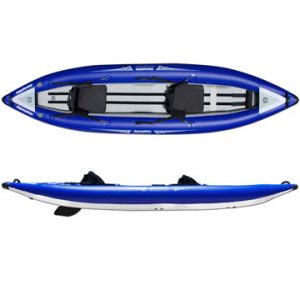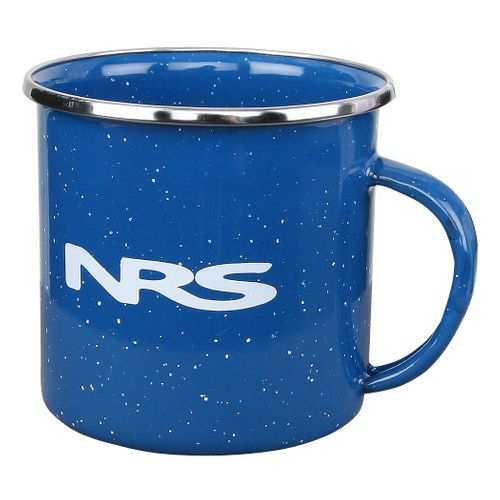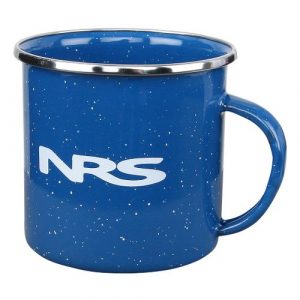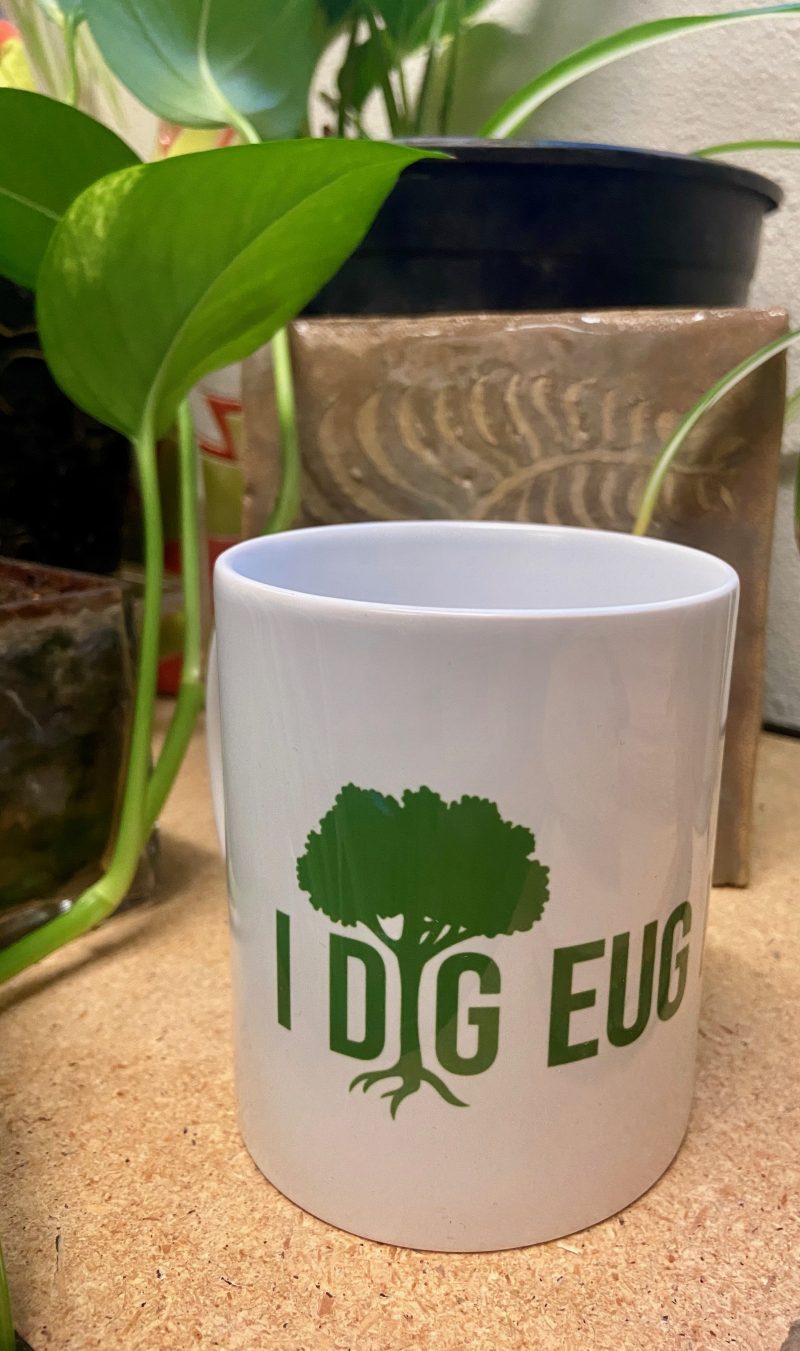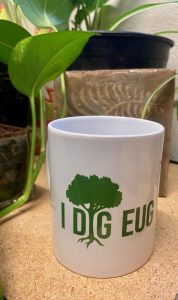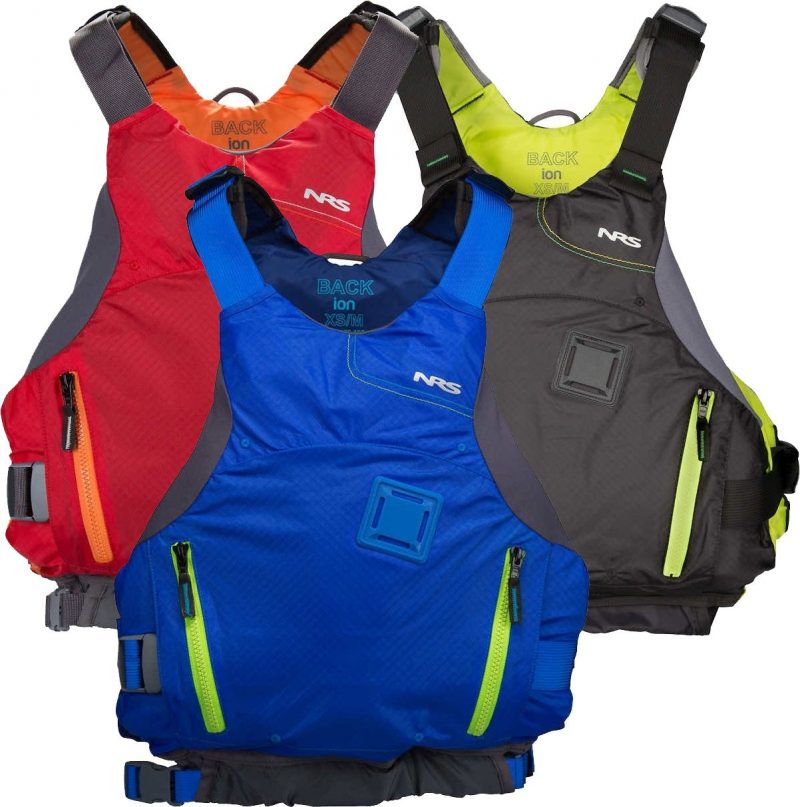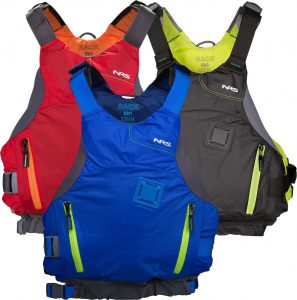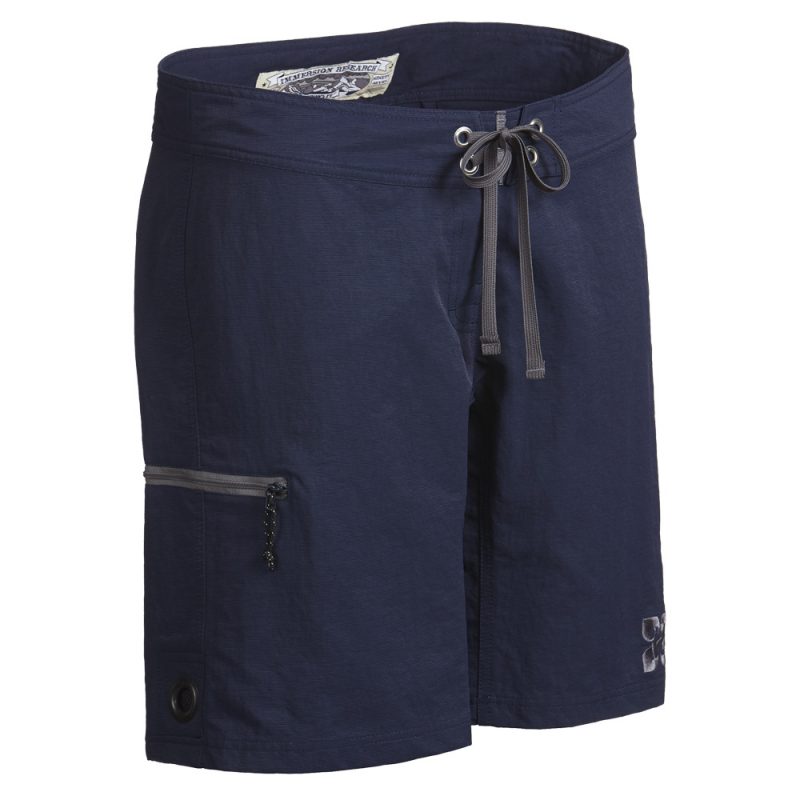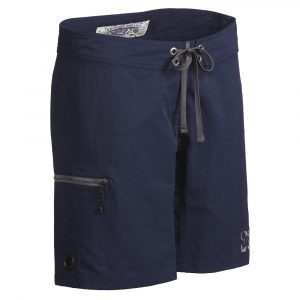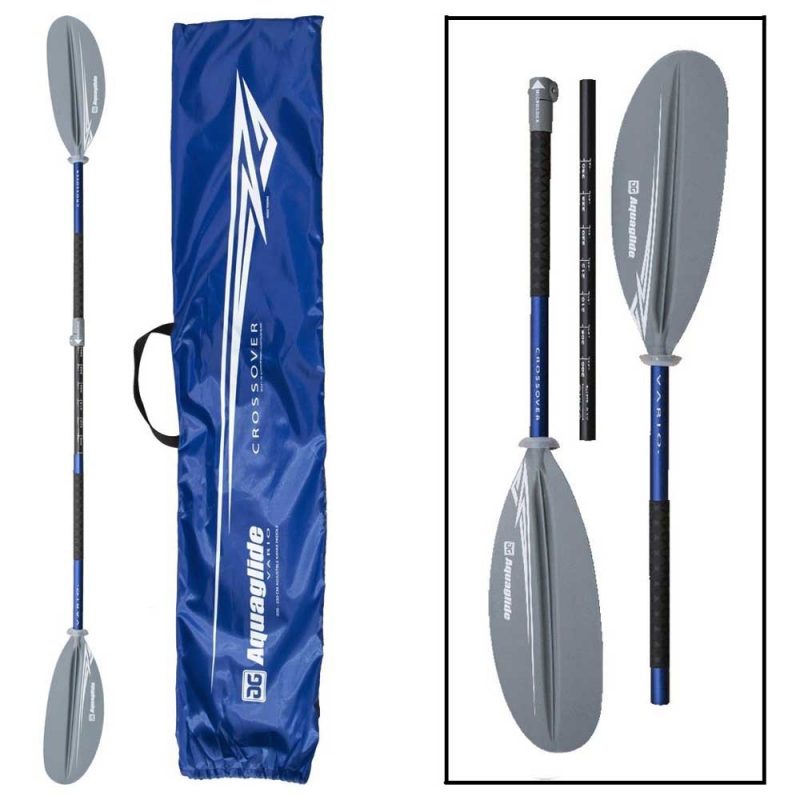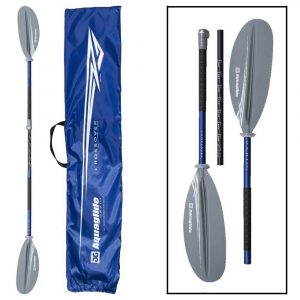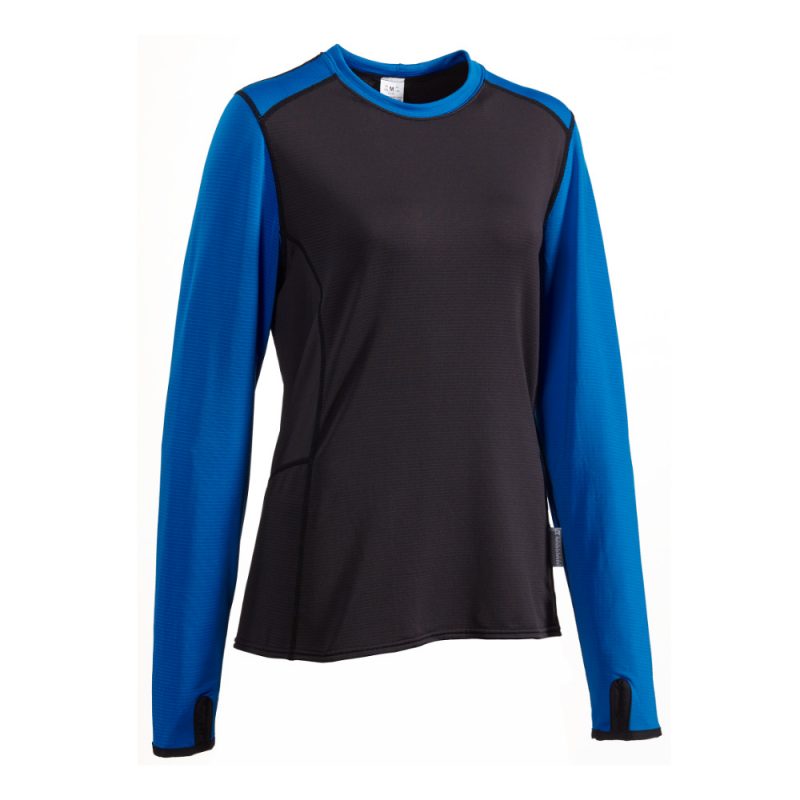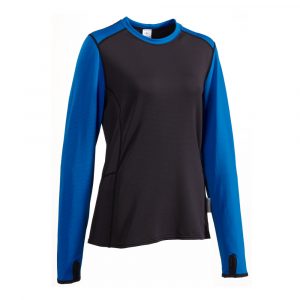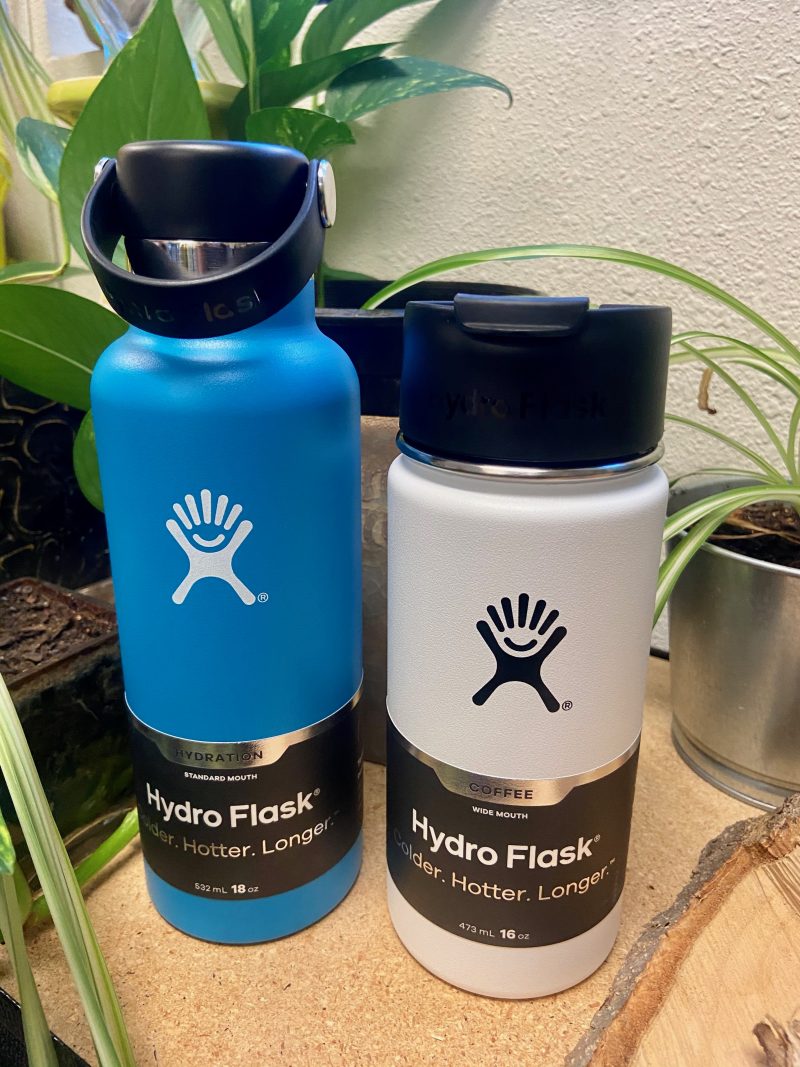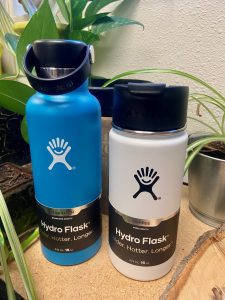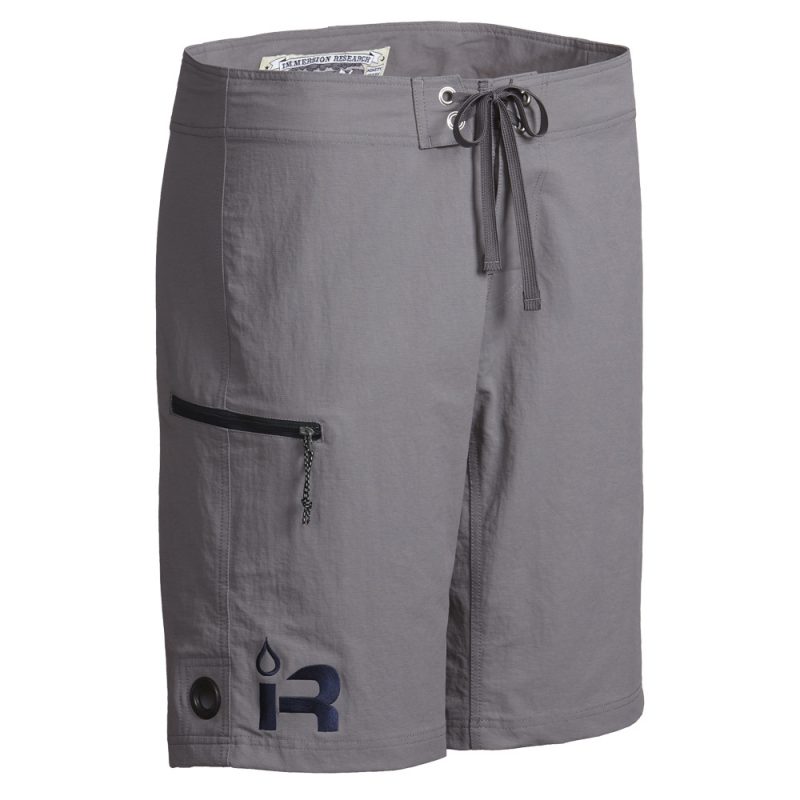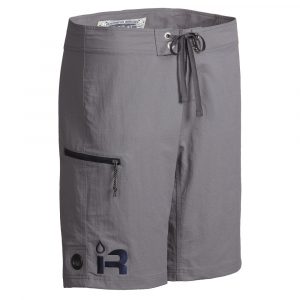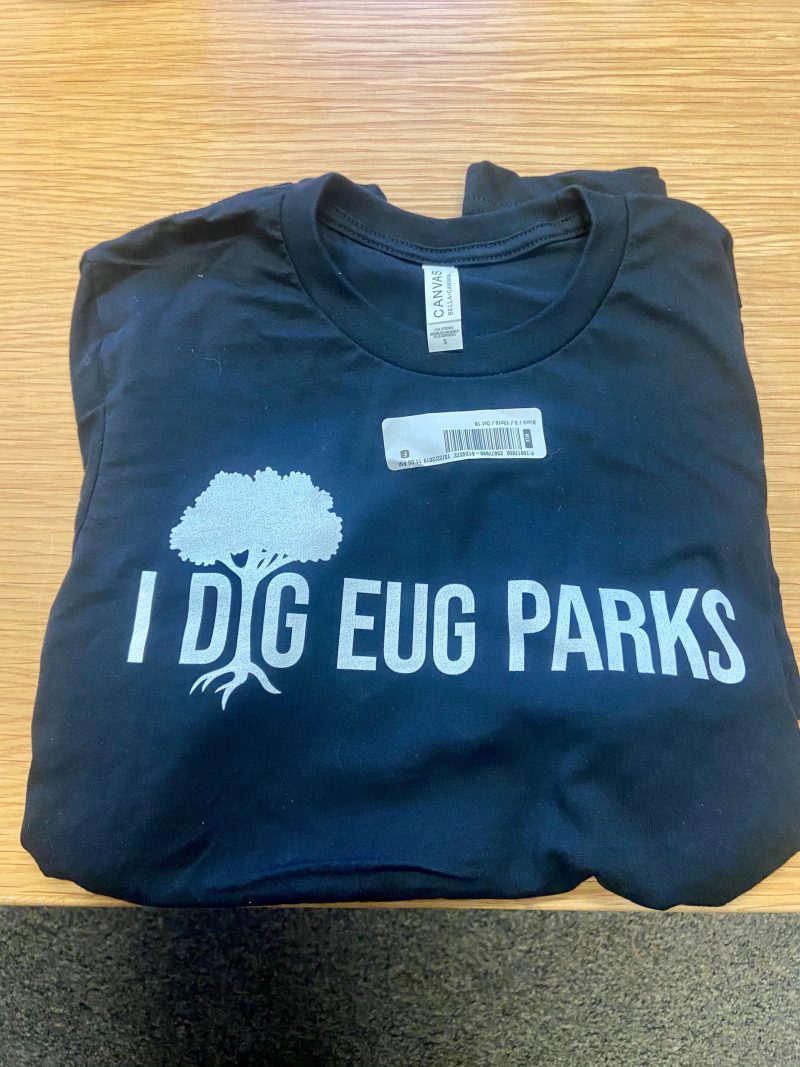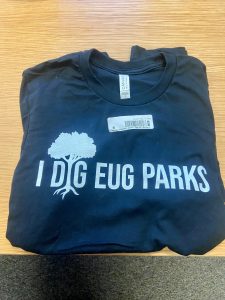 Supporting Sponsors