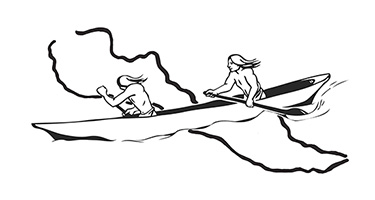 The Willamette River Festival is committed to honoring indigenous peoples past, present and future, and acknowledges we operate on Kalapuya Ilihi, the ancestral homeland of the Kalapuya people. Please see full acknowledgment.
Connect to #OurWillamette for more fun in 2023!
River tours, paddling demos, stewardship and education activities, music, art and fun floats throughout the day!
PaddleCross Challenge: $25 adults, FREE for youth