Become a Festival Supporter!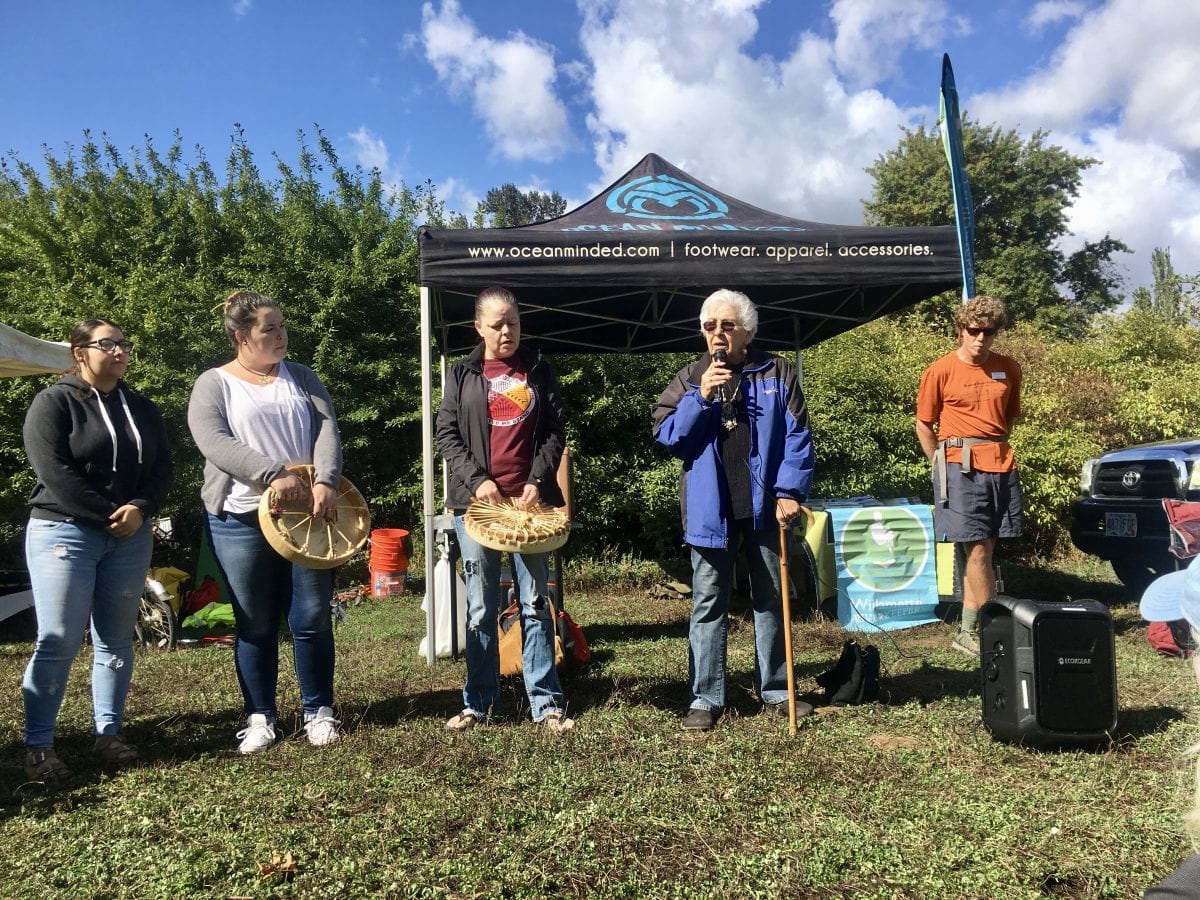 VENDOR OR ACTIVITY
Do you or does your organization have an idea for an activity or display to share at the Willamette River Festival? Are you an outfitter interested in leading your own "river-centric" adventure? Looking share a special skill such as paddling, fly fishing or wildlife photography? Do you have a food truck or yummy summer treat you'd like to share with the community? We would love to hear from you! Please use our CONTACT US form to email your inquiries our way!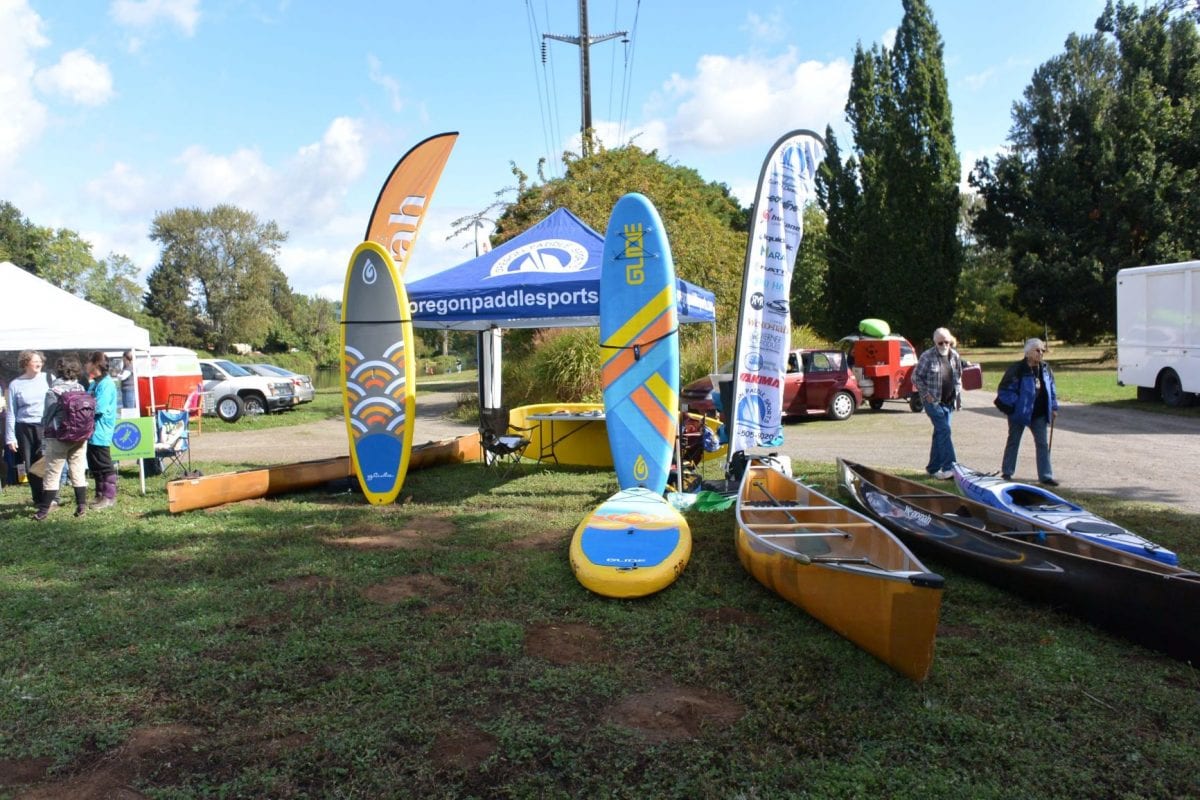 SPONSORSHIP
The Willamette River Festival is a community-driven event with an opportunity to reach thousands of people across our watershed community with a message that your business cares about our river. Please consider joining our team as a sustaining Festival sponsor. For more information, please review our 2023 Sponsorship Program and CONTACT US for more information!